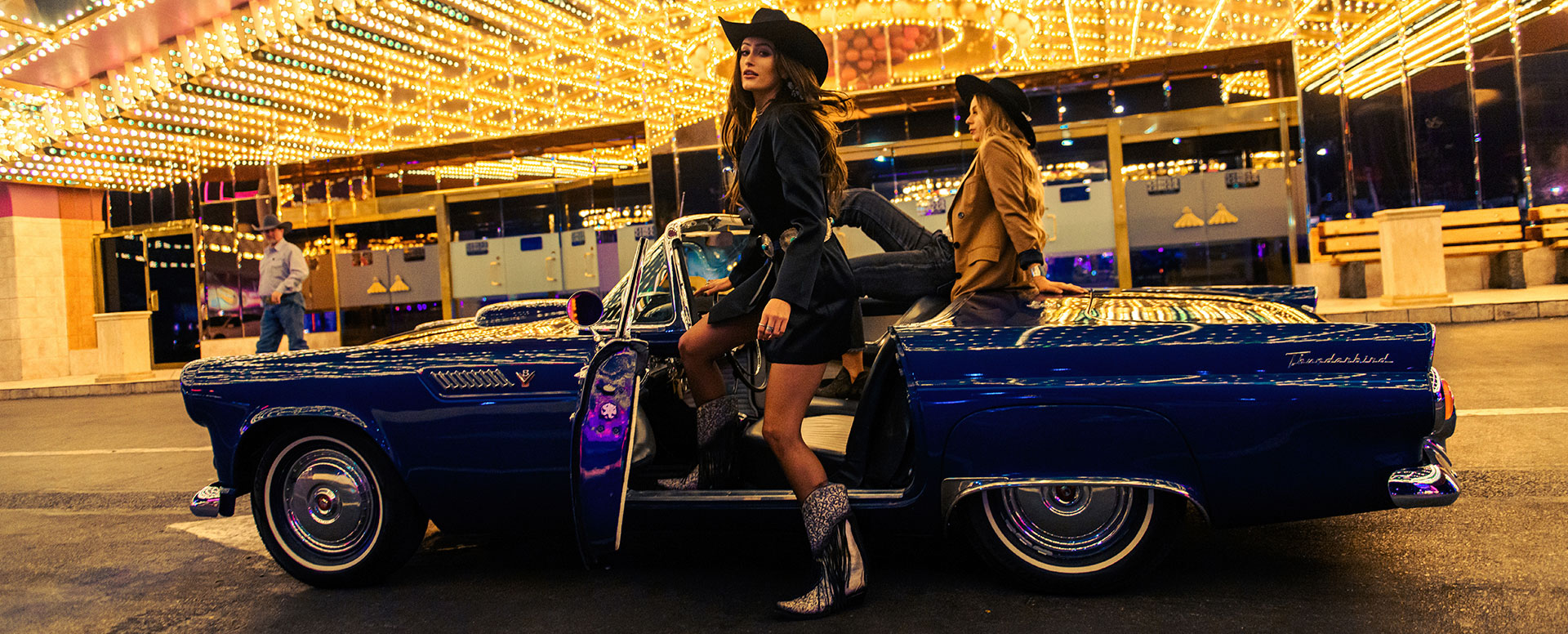 Delicate, beautiful, and elegant. A classic western silhouette with a neutral tone for easy combination whether with jeans, shorts, or that perfect dress. Its beauty is not only in its 11.5-inch shaft full of embroidery, glitter inlay, and rhinestones but also in its crackled leather finish, and in its white and dark grey weathered floral-designed sole. This is a style you can wear all day without worrying about getting tired. It features; sturdy pull-on straps with its square toe silhouette The smooth inside leather lining, cushioned leather insole, leather outer sole with a rubber heel cap, and 1.5-inch stacked heel, scream comfort.
STK: A3397
Handcrafted by more than 90 artisans who guarantee its prolonged useful life.

Ethical Factories.

Authentic cowgirl style.

Hand-lasted, Hand-cut, Hand-finished.
Too big
For the 2 commenters....there are no cowboy boots made with wood, the soles are made from stacked cowhide leather. The boots you make are beautiful and elegant. There's just one problem, they're too big. I wear a size 4 in women's. Nobody is brave enough to make a size 4. The girls' selection is narrow and childish at best. You need some permanent staples in the kids' section that are as good as your women's selection. Definitely some fringe boots with the fringes down over the vamp and heel.
Otherwise, make a women's 4.
Review for my boots
I got my boots yesterday and they look like complete shit. Wood chipped and everything
Wedding boots
The first pair of boots I received had a defective in the left boot. They were exchanged promptly and I received a beautiful pair of boots that I will wear for my sons wedding. I have not worn them a lot just enough to get them broke in for the wedding.
Wedding Boots
There was a nail left in my boot.. Other than the nail poking a hole in my foot it is good quality
"Bellas ", las ame,pero algo rústicas.
Están muy lindas me encantaron no las cambio por ningunas, pero un acabado rustico en siertas partes me gustaría q las lijaran más de la orilla donde esta la costura.