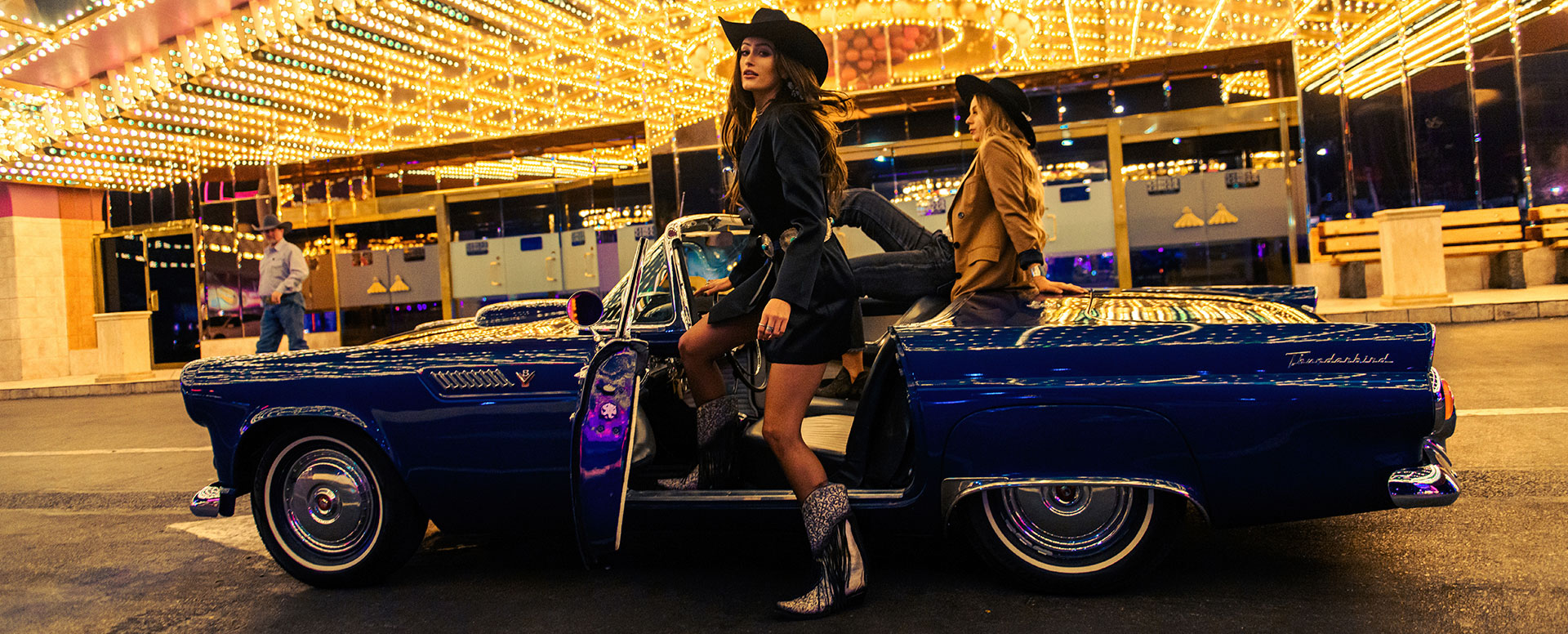 Feminine, lovely, and beautiful. This lovely style is just perfect for that rodeo with its feminine silhouette and beautiful design. It is the perfect style to show off at the rodeo. The blue, white, and brown floral detailing on the shaft surrounding a dark brown inlay in a wild horse design on the 11-inch shaft is just a girl's dream. You can wear this style all day without worrying about getting tired. It features; sturdy pull-on straps and a comfortable square toe. The smooth inside leather lining, cushioned leather insole, leather outer sole with a rubber heel cap, and 1.5-inch stacked heel, scream comfort
A4266 / Horse head
I have a least 8 pairs of boots; wear them most days.
Several are Corral brand. I wear the low heel, square toe and they fit so well. Comfortable in them all day.
Horse's are my passion and this pair is exquisite. However the shaft is not as roomy as all the other Corral boots I have. Wonder if the pull on the inside is what makes them tighter.
My other Corral boots fit perfectly so hoping these lossen up. Gorgeous boot though!
Beautiful boot
Very beautiful boot and the design and colors makes it stand out. I have wide calves so down side is a snug fit unlike many of the other boots that are made with more room. I purchased my regular size 9.
I love Corral boots for my fashion wear collection of boots.
Amazing boots
I am a bootaholic. I had never heard of Corral until my daughter in law got a beautiful pair from Ebay. They were the "Peace and Angel wings " with a square toe.
I was amazed of the quality and craftmanship that they had! I immediately looked up the Corral site..I am so happy with my boots. They fit as if they were made just for me.
I am 65 years old. My feet are fussy....the are as comfortable as they are beautiful...I have already ordered a pair for my barn . Thank you, I look forward to my next purchase...Lisa