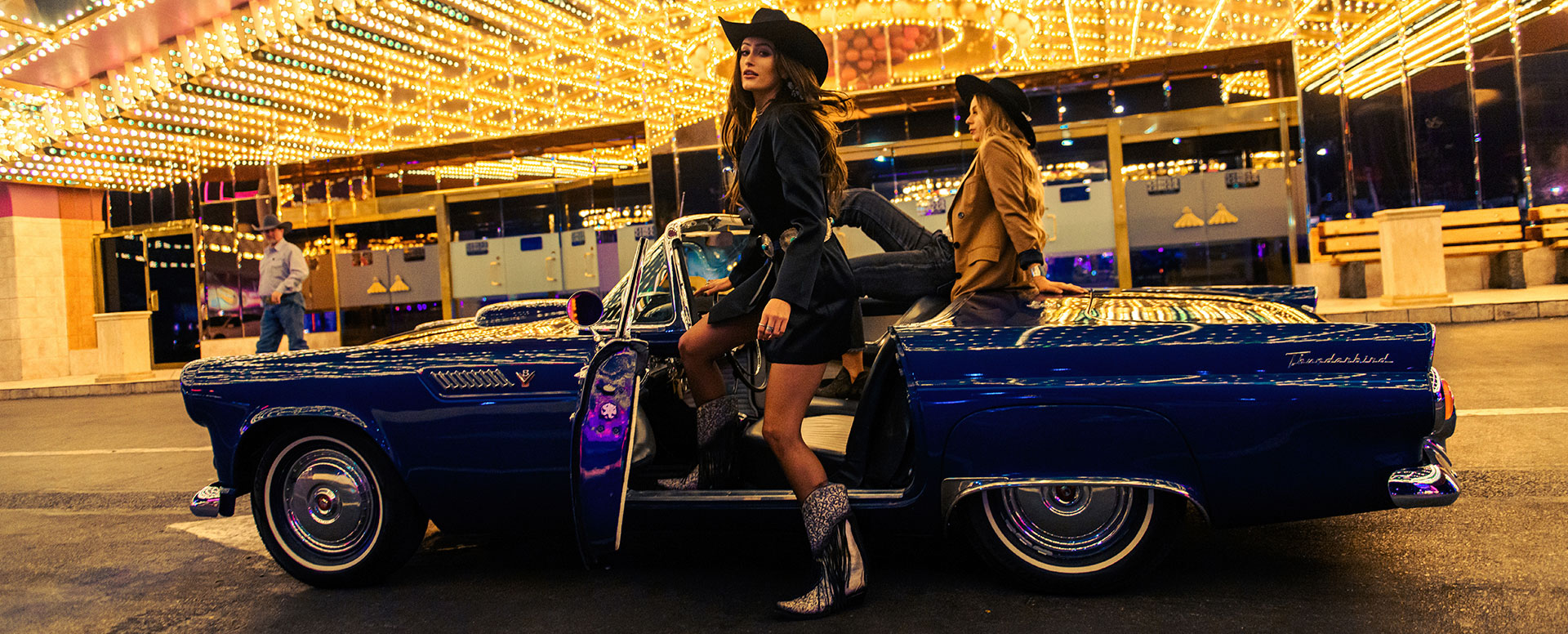 Stylish, stunning, and shimmery. Gorgeous and comfortable cognac boots are just what you need to complement that dress, shorts, or jeans. Dance the night away with these 13-inch shaft heights filled with black glitter inlay with intricate embroidery details enhanced with rhinestones. You can wear this style all day without worrying about getting tired. It features; sturdy pull-on straps and an elegant snip toe. The smooth inside leather lining, cushioned leather insole, leather outer sole with a rubber heel cap, and 2-inch stacked heel, scream comfort.
Awesome
Love this boot. Have received lots of compliments. Beautiful quality leather and sparkle.
Customer Service Not Great
I wrote a previous review on the boots which are great… however the customer focus and satisfaction needs improvement- I would say think twice before ordering because the company is not focused on your satisfaction as much for a happy returnable customer. I purchased the boots a couple weeks ago and the price dropped and they don't offer price adjustment even if you just purchased the boots with in 30 days- which most companies do. Just disappointed with that. I could return them and buy them for the discounted price but that would not be right on my end so I won't even though I haven't worn them yet- waiting for my birthday on the 21st. But just extremely disappointed at the response from them.
Corral never disappoints
Corral you've done it again. Another pair of beautifully handcrafted boots. I think this is my 6th corral pair and I'll stick with this brand. I'm always attracted to their styles, the boots always fit perfect and they last for years. Thank you for putting out such quality products at a price point I can afford. Absolutely love these boots.
Beautiful hand made boots are sooo comfortable
These are the most comfortable boots I've ever owned. I needed a little larger size than originally anticipated, but they fit and feel amazing. The decoration and quality are stunning. Very likely to buy another pair in the near future.
Great Boots
This company has been a reliable resource for new boots for me! Corral fits me well and they have great styles. I love my new boots from them.
Love these boots!
So pretty in person, pic doesn't give enough credit
Satisfied customer
My boots were shipped quickly and I love 'em.